Restaurant Metropolitan Gallery
Spread over the length and breadth of the United States, each Diner has its own special look and menu. Chances are that classic Burgers, Pancakes, Waffles, Malts, Shakes and decadent 'All Day Breakfast' figure in most Diner menus. In fact, to put it simply in Diner dialect, "If it ain't servin' breakfast at any hour of the day, it ain't no Diner!".
'The All American Diner' is servin' large slices of nostalgia that shall take you back in time- a time when ol' fashioned values and ol' fashioned love reigned supreme. A time when Marilyn Monroe had to share the adulation of millions not only with Lucille Ball but also with Betty Boop. A time when even though Elvis was still around, Rock 'n' Roll was King!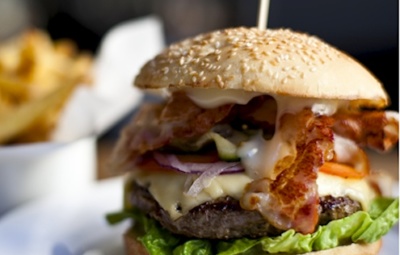 Where to fin best burgers in Stuttgart is always a good question? Having had the best…